WHEN LUXURY ISN'T IMAGINATION ANY MORE
Florenza Khamsin

Experience Luxury
Is proud to announce that it has now launched the Florenza Khamsin Resort, an exclusive real estate development offering a selection of luxurious new waterside studios and apartments located in the popular Arabia District of Hurghada, just five minutes from the stunning "New Marina Boulevard" and the bustling tourist hotspot of "Sheraton Road".
Phase one of the apartment complex, with a wonderful generous pool and garden area, is now finished and 'ready to move in'. Also, some breath-taking apartments in the sea front of the building are finished, more will follow soon.
Florenza Khamsin Resort takes its name from the famous Saharan wind that blows across the desert for 50 days each year and the beautiful flower that blossoms after the wind subsides.
Our Properties
Facilities and Services
Sun beds and parasols at the pool and garden area, Pool bar, Wireless internet, TV connections and international satellite reception
Our Properties
Finishing Specifications
Floors in (polished) high quality tiles in the studios, apartments and all the common places like: Entrance, hall, corridors, side walks, parking, pool and garden area and more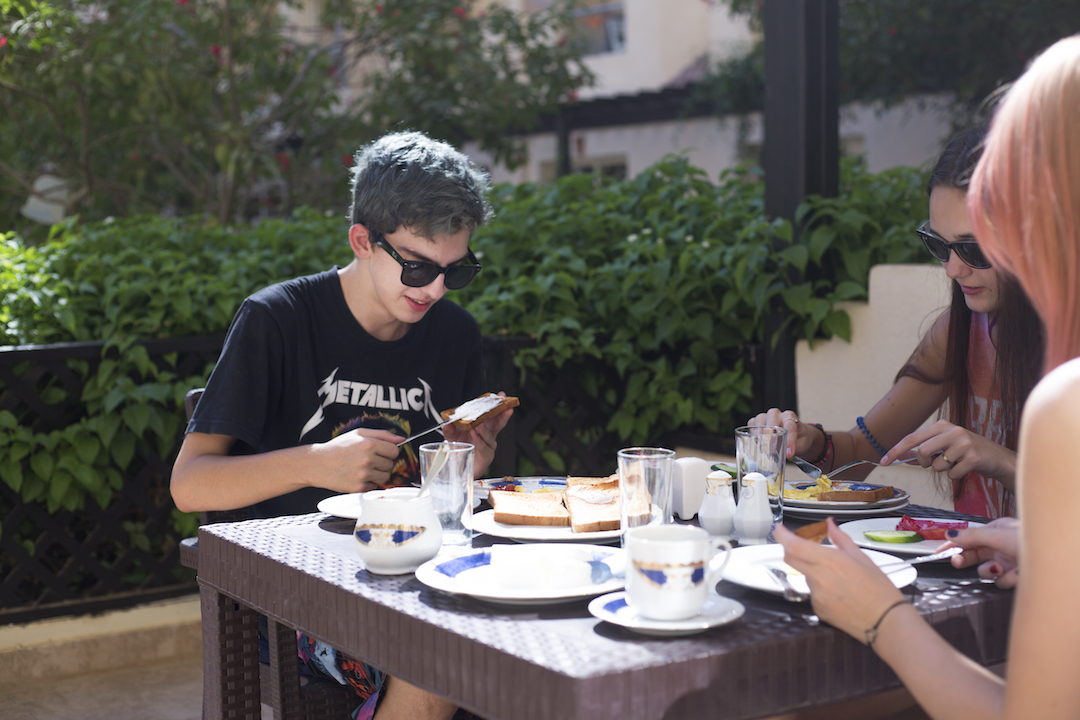 We love Hurghada and come here since many years. Florenza Khamsin made our dream come true, to own an apartment in a wonderful place! We still can´t get enough of the amazing sea view from our balcony! Thanks dear Florenza Khamsin team…we really feel home here!"
Why Florenza?
Florenza Khamsin lies right in the centre of Hurghada's Arabia district, containing many of the most popular hotels in Hurghada, such as the Grand Azur, Arabia and El Palacio resorts and benefits from being quieter than the main tourist centres while providing excellent sea views.
All of the entertainment facilities of downtown Hurghada are less than five minutes away by taxi, including the trendy new Hurghada Marina which features a host of luxury shops and restaurants.
Divers will appreciate the fact that many of the most popular docks for diving boats are within walking distance of Florenza Khamsin. Hurghada's historic fish market, boatyards and the ferry to Sharm el-Sheikh are also within strolling distance.
Hurghada International Airport is also only a ten minute taxi ride away from here
Florenza khamsin project
Contact us
Address
Hurghada, Cornish Road / Arabia Area 84512